This event is over.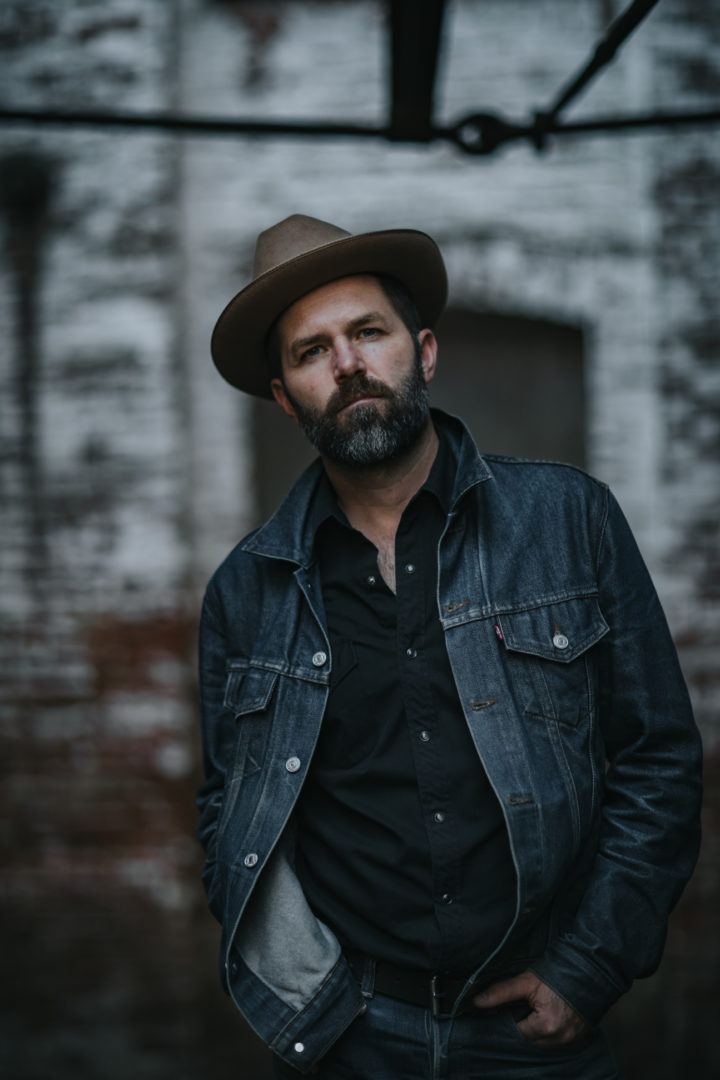 Gallery Show: Jeffrey Foucault with Erik Koskinen
Saturday Apr. 13th, 2019 | 8-10pm
In two decades on the road Jeffrey Foucault has become one of the most distinctive voices in American music, refining a sound instantly recognizable for its simplicity and emotional power, a decidedly Midwestern amalgam of blues, country, rock'n'roll, and folk. He's built a brick-and-mortar international touring career on multiple studio albums, countless miles, and general critical acclaim, being lauded for "Stark, literate songs that are as wide open as the landscape of his native Midwest" (The New Yorker), and described as "Quietly brilliant" (The Irish Times), while catching the ear of everyone from Van Dyke Parks to Greil Marcus, to Don Henley, who regularly covers Foucault in his live set.
Musically sprouted from the blend of American folk, country, rock-n-roll, and blues, Erik Koskinen and his top-shelf band realize a sound that is distinctive and fresh while familiar and classic. Koskinen's albums are a lyrical and musical metaphor of American's theaters of war, of history, of relationships, and of the reflections in the mirror. Knowing but not didactic, Koskinen channels the ways of Whitman and reverently enters the anthology of uniquely crafted wry songs with the likes of Woody Guthrie and Ry Cooder while speaking as plainly as your neighbor.
The Minneapolis Star Tribune calls Koskinen "the real deal" and "the best country songwriter in Minnesota." After releasing Cruising Paradise as an EP in November 2017, Koskinen added three new songs and pressed to vinyl in July 2018. Cruising Paradise follows Koskinen's first three albums, America Theatre (2014), Live At the Real Phonic Radio Hour (2015), and Keep It to Yourself (2010).
Doors: 7:30 p.m. // Show: 8:00 p.m.
$18 ADVANCE TICKETS // $20 AT THE DOOR
The Lakely Restaurant and Bar is onsite for any dinner and drinks you might like to enjoy before the show.
---
Back to the Calendar