This event is over.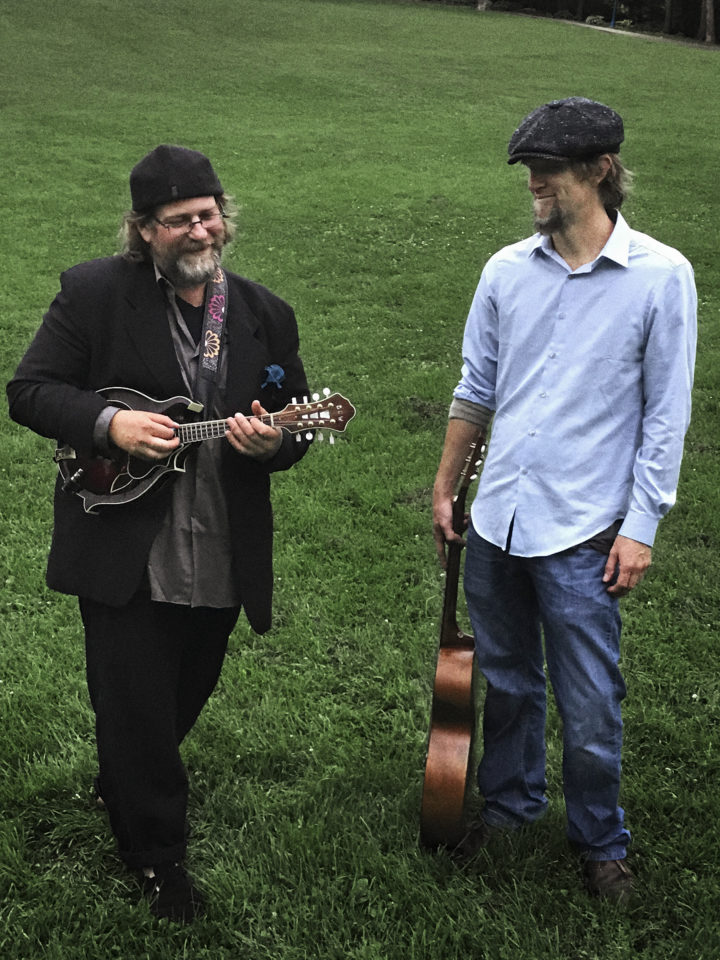 "Irish American"
Friday Mar. 15th, 2019 | 8:30-11pm
LIVE on THE LAKELY STAGE: "IRISH AMERICAN" – Teague Alexy with Erik Berry and Ryan Young (of Trampled by Turtles)
"Irish American" is the new duo record by northern Minnesota-based musicians Teague Alexy and Erik Berry. Berry is the mandolinist for nationally recognized bluegrass act Trampled by Turtles. Alexy is a celebrated singer-songwriter both under his own name and in the Americana group Hobo Nephews of Uncle Frank. Their new release features nine traditional Irish favorites, including "Whiskey in the Jar," "The Wild Colonial Boy" and "Mountain Dew," as well as two original songs. The album features guest appearances by Trampled by Turtles fiddler Ryan Young, Nicholas David, Jillian Rae, Ian Alexy and members of Pert' Near Sandstone and Pistol Whipping Party Penguins.
Friday, March 15, 2019 // 8:30 p.m. – 11:00 p.m. // FREE
---
Back to the Calendar