This event is over.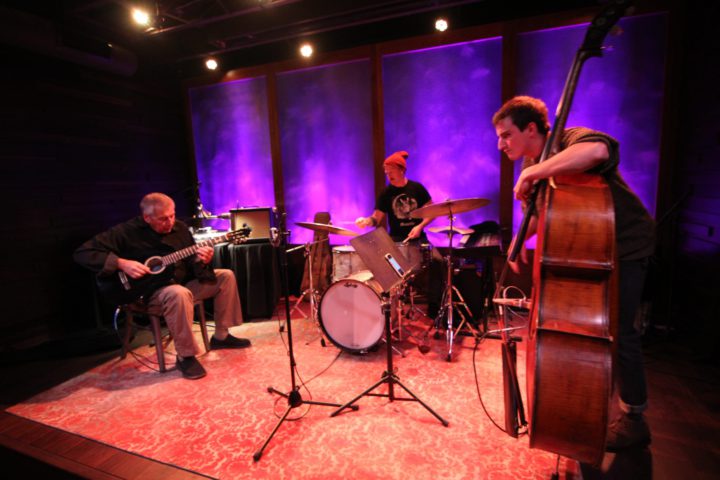 LATE NIGHT JAZZ: 58′ BELVEDERE
Friday Jul. 13th, 2018 | 8:30pm
58 Belvedere is a trio performing original compositions by Dean Granros (guitar) and group improvisation. The raw edge of Granros' guitar combined with the extraordinary drum and bass team of Dave Power and Pat Keen provides a new and unfiltered take on the idea of the jazz power trio.
---
Back to the Calendar