This event is over.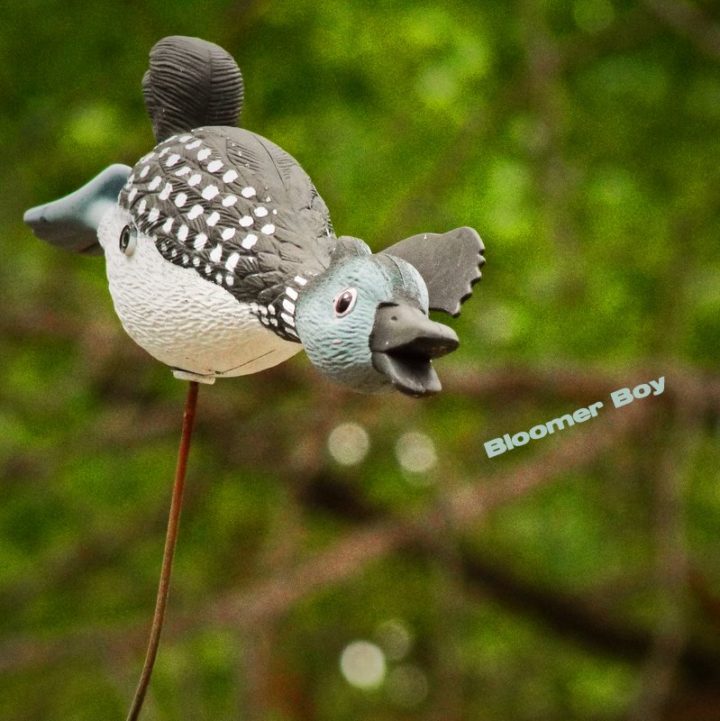 Late Night Jazz: Bloomer Boy
Saturday Apr. 13th, 2019 | 8:30pm-midnight
Bloomer Boy was born back in 2010 when Jeremy Boettcher and Sean Carey discovered the insane guitar player, Dean Granros, tending his Icelandic horses on a farm outside of Bloomer, WI. The trio reunites for a youthful take on jazz standards and some of Dean's original compositions.
---
Back to the Calendar