This event is over.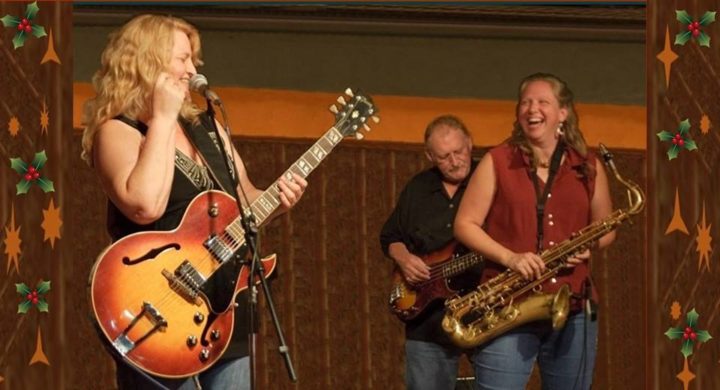 Late Night Jazz: Catya Trio
Friday Jun. 28th, 2019 | 8:30-11:30pm
Catya's Trio features singer-songwriter Catya on guitar, Sue Orfield on tenor saxophone, and Randy Sinz, on bass & vocals. They have been entertaining enthusiastic audiences since 2005. Their musical interactions are compelling–a chemical reaction; a delicious concoction. Whether it's uptown or low down; red-hot or cool; silky smooth or edgy, their original music and interpretations of cover material transports the listener. At The Lakely, they will play original and traditional Jazz, Swing, and Blues.
---
Back to the Calendar