This event is over.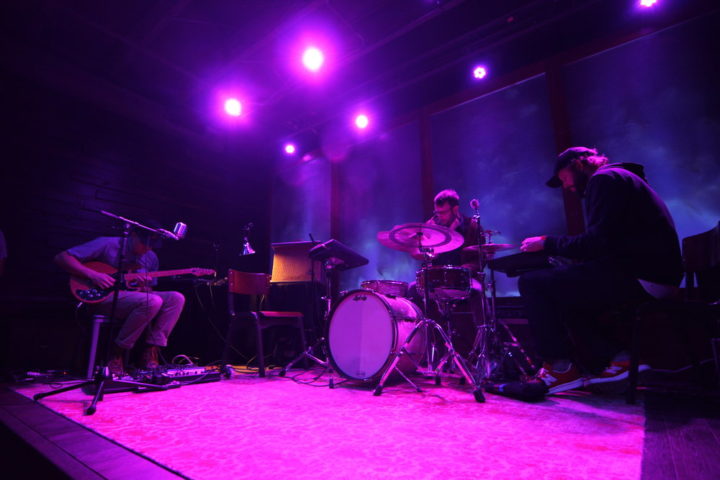 Late Night Jazz: Colin Heshmat Trio
Monday Jul. 30th, 2018 | 8:30pm-midnight
Colin Heshmat is a recent graduate of the University of Illinois at Urbana-Champaign, where he studied jazz piano under the guidance of Chip Stephens and received a bachelors of science in mechanical engineering. Heshmat has played at numerous jazz venues around the country, including the Velvet Note and Churchill Grounds in Atlanta, Georgia and the Green Mill and Andy's Club in Chicago, Illinois. Heshmat is based in Eau Claire, WI where he continues to compose and develop his craft.
---
Back to the Calendar