This event is over.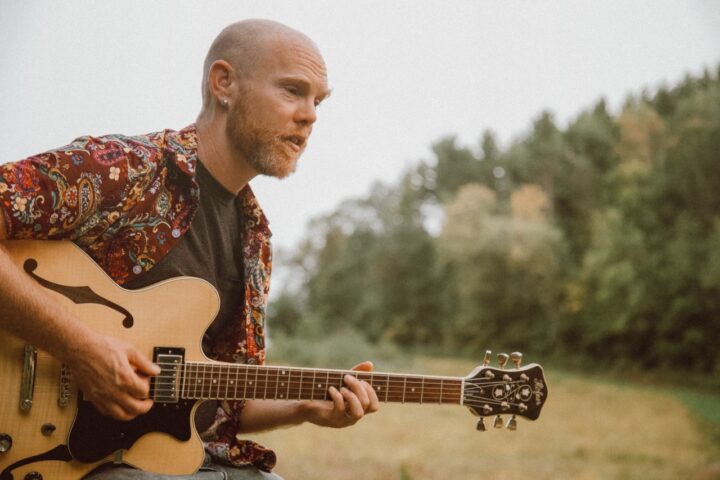 Late Night Jazz: Greg Manning
Friday May. 13th, 2022 | 8:30-11:30pm
Guitarist Greg Manning will be joined by Will DeBlaey on bass and North Skager on drums for a performance featuring popular game and TV show performances. Manning owns Aviary Studios in Menomonie, WI and plays guitar in many local and regional groups, including Irie Soul.
The Lakely opens at 5pm for dinner and drinks, and music begins at 8:30pm. Reservations for dinner are appreciated, but not required. The Lakely offers Midwest comfort food, craft cocktails, and great music.
---
Back to the Calendar