This event is over.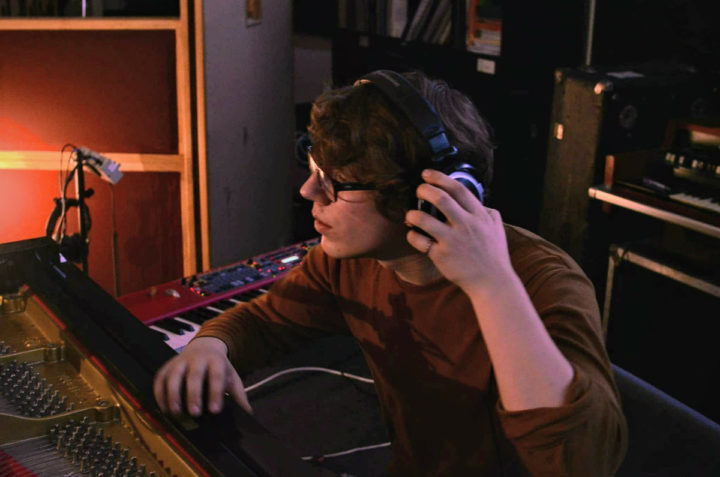 Late Night Jazz: Jake Victor 5tet
Saturday Aug. 17th, 2019 | 8:30-11:30pm
Chicago-based pianist, percussionist and composer Jake Victor has been forming a unique musical voice since the age of 4, when he started playing a Yamaha PSR-6 by ear. Victor has studied a wide variety of musical styles: jazz, contemporary chamber music, hip-hop, orchestral, Brazilian samba, Afro-cuban song and dance, Ghanian drumming and dance, South Indian Carnatic music, rock/pop, and soul/gospel. He stays busy connecting the dots between genres, finding common ground, and through those commonalities exploring what makes music tick at its core.
---
Back to the Calendar