This event is over.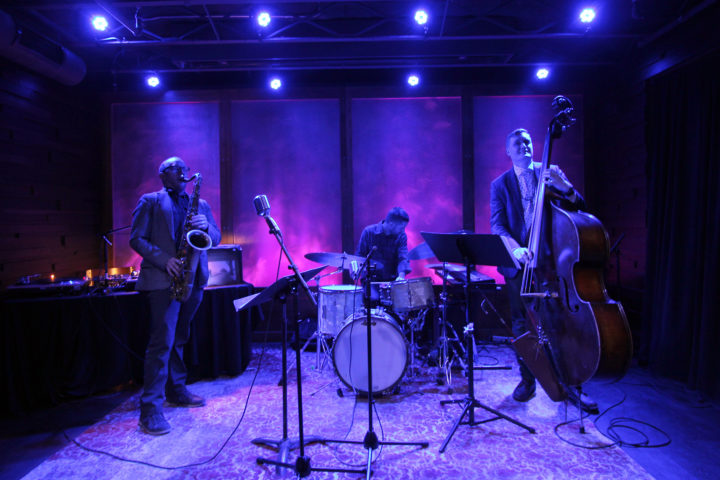 Late Night Jazz: Sean Carey Trio
Saturday Mar. 9th, 2019 | 8:30pm-midnight
Sean Carey (drums) and Jeremy Boettcher (bass) welcome Minneapolis saxophonist, Chris Thomson, to the Lakely stage. Thomson's long list of collaborators include Delfayo Marsalis, Roma di Luna, Dosh, S. Carey, Bon Iver, Mason Jennings, JT and Chris Bates, The New Standards, and many more.
---
Back to the Calendar