This event is over.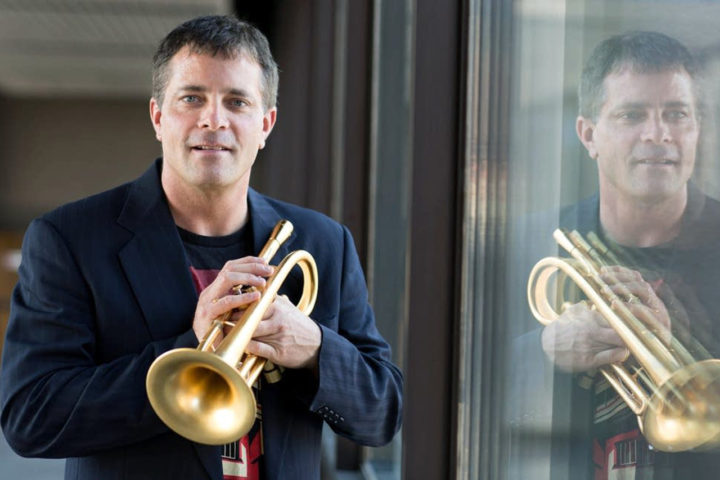 Late Night Jazz: Steve Kenny and Friends
Friday Jul. 27th, 2018 | 8:30pm
Steve Kenny is active in the Minnesota Jazz community as a Performer, Composer, Band Leader, Producer, Publisher, and Curator. He is frequently appearing on various Twin Cities and regional stages playing FLUMPET(tm) while performing in or leading ensembles. He's prolific as a Jazz composer, often performing and recording his own original works which have won awards and commissions. Steve is a founding member of 'the illicit sextet', "Group 47", "What Would Monk Do?" and his own Quartets, and he is the creative force behind the production company "illicit Productions", which produces well over one hundred live shows a year and has a growing yearly catalog of Jazz CD's being produced, released and distributed. Steve also curates and produces weekly Jazz series at Jazz Central Studios, Black Dog Lowertown, and in the summertime at Studio Z in Saint Paul.
---
Back to the Calendar