This event is over.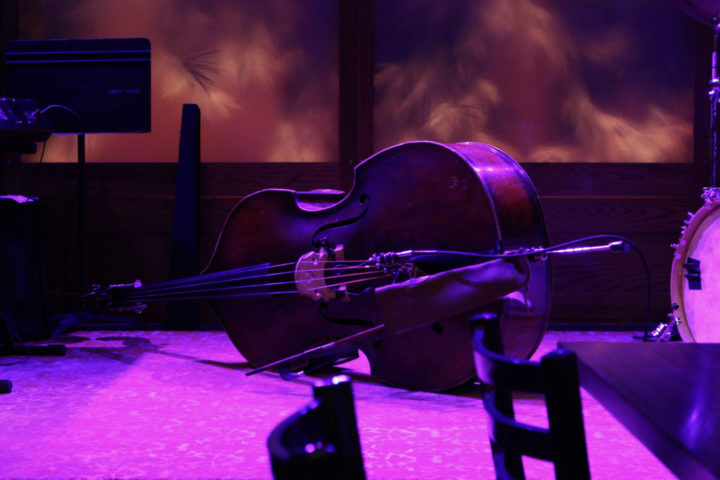 CANCELLED: Late Night Jazz: Sue Orfield, Josh Gallagher, Jeremy Boettcher
Friday Apr. 3rd, 2020 | 8:30-11:30pm
Veteran saxophonist Sue Orfield comes the the Lakely with her trio. Sue is a high energy, soulful performer who you won't want to miss. Sue Orfield plays the tenor saxophone with the whimsy of Sonny Rollins, the passion of Kurt Cobain, the soul of Bill Withers, and the joy of Ella Fitzgerald. Along with a compelling mastery of her instrument, Sue brings to the stage a powerful presence and joy of all things musical. She is joined by Lakely stage regulars Josh Gallagher on the piano and Jeremy Boettcher on bass!
---
Back to the Calendar