This event is over.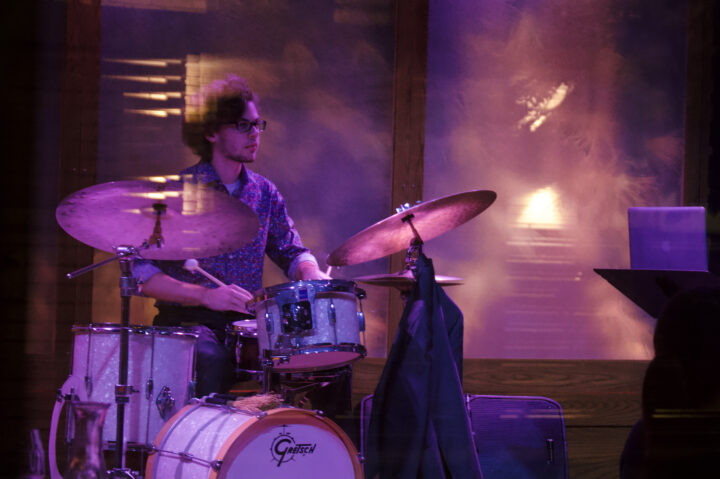 Late Night Jazz: Sweater People
Friday Dec. 10th, 2021 | 8:30-11:30pm
Sweater People is a contemporary, experimental, improvisatory musical quartet based in Eau Claire, Wisconsin and comprised of members Dawson Redenius (trumpet), Hans Fuerst (keys), Will DeBlaey (bass), and North Skager (drums).
The Lakely opens at 5pm for dinner and drinks. Reservations for dinner are appreciated, but not required.
---
Back to the Calendar