This event is over.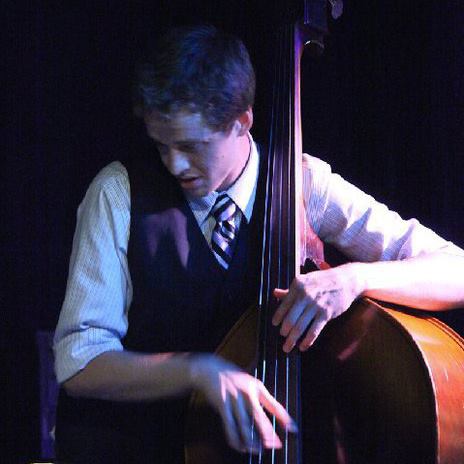 CANCELLED: Late Night Jazz: Ted Olsen and Joe Strachan
Saturday Apr. 4th, 2020 | 8:30-11:30pm
The duo offers up their swinging and conversational take on the Great American Songbook and jazz standards. Performing steadily since 2011, they've developed an earnest and elegant reparteé. Joe Strachan (piano) performs frequently in a variety of genres including jazz (Graydon Peterson Quartet, Adam Meckler Orchestra), salsa (Charanga Tropical, Twin Cities Latin Jazz Orchestra), and R&B (Mina Moore). Ted Olsen (bass) relased his début album as a bandleader in 2017 on Shifting Paradigm Records. Entitled "Joyfire" it contains 10 original compositions. Locally he plays with a variety of stellar artists, including: Dean McGraw, Bryan Nichols, Javier Santiago, Nelson Devereaux, Champagne Confetti, and the Minnesota Hard Bop Collective.
---
Back to the Calendar