This event is over.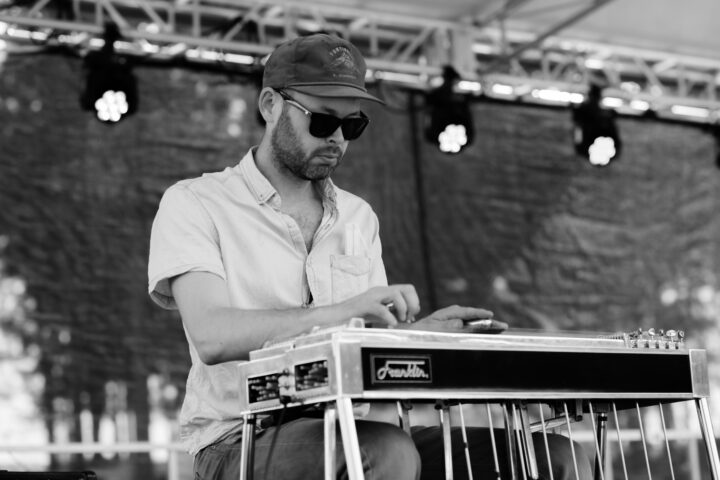 Live Western and Country at The Lakely
Thursday Oct. 28th, 2021 | 8-11pm
That's right folks, country music from the fine musicians you love to hear and see. Featuring the powerful vocals of Liz Eldredge, with her adoring companion on steel guitar, Ben Lester. It wouldn't be a true family band without Father Kalvin Lester on the electric guitar and vocals. MVP of the band, Jeremy (Cousin Jer) Boettcher on bass. Paul Brandt gives his all on the keys. Stas Hable from Them Coulee Boys joins on drums, and Evan Middlesworth rounds it out on acoustic guitar. Come cut up a rug and listen to your favorite classic country tunes from Buck Owens, Merle Haggard, Patsy Cline and much more!
---
Back to the Calendar