This event is over.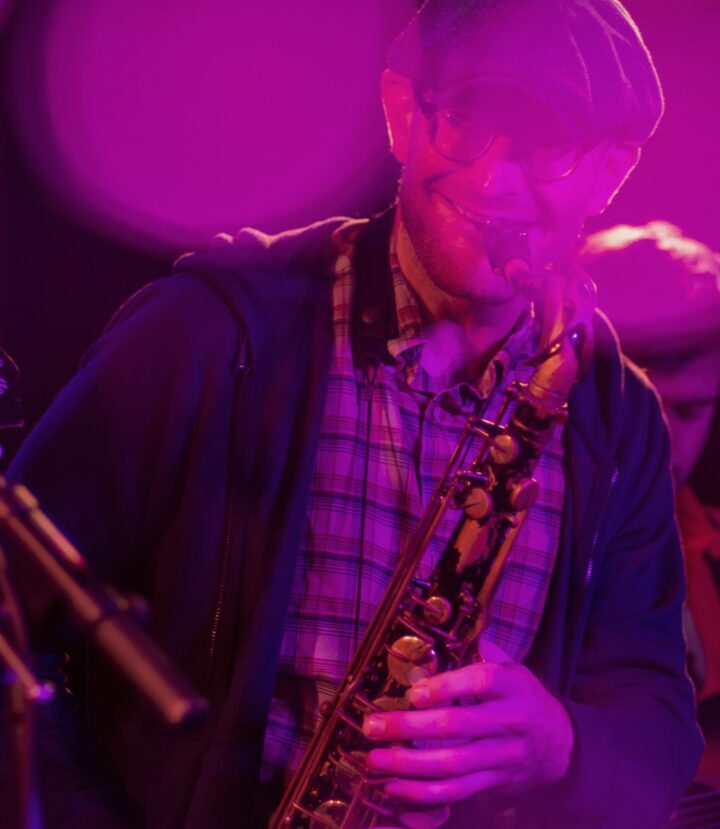 Live on The Lakely Stage: The Shell Lake All-Stars
Friday Dec. 30th, 2022 | 7-10pm
Join long-time musical collaborators Tim Sullivan, Jeremy Boettcher, and Josh Gallagher — MAKING HIS LAKELY DEBUT ON DRUMS — as they revisit classic hits from their Shell Lake Jazz Camp glory days. A special one-time only event!
---
Back to the Calendar