This event is over.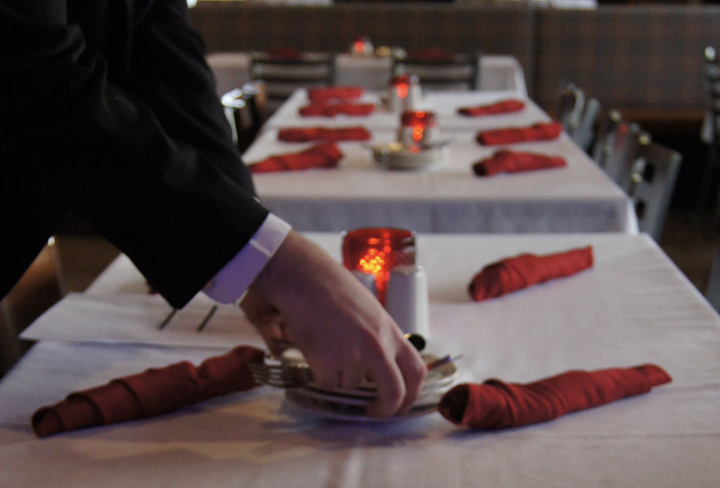 Supper Club Celebration
Monday Jan. 14th to Sunday Jan. 27th, 2019
Back by popular demand! Our ten day supper club celebration is expanding to a full-blown two week extravaganza in January of 2019. Enjoy an entirely unique downtown experience as The Lakely transforms into our dream supper club. Order from a menu of Wisconsin classics made with local, high-quality ingredients, and explore modern interpretations of traditional supper club fare. Add in timeless traditions of live jazz, pink squirrels, old fashioneds – not to mention a few surprises – and you've got yourself the makings of one heck of a night!
PLEASE CALL 715.559.8553 FOR RESERVATIONS
---
Back to the Calendar