This event is over.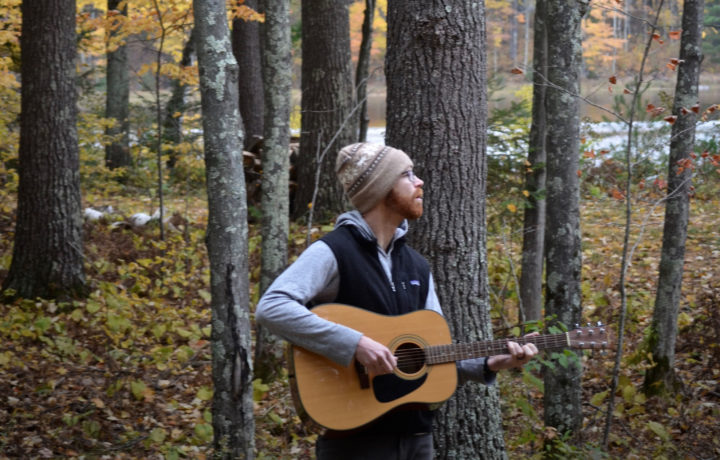 Weekend Brunch: Brady Didion
Sunday Apr. 7th, 2019 | 10am-1pm
A recent transplant to Eau Claire, Brady Didion is an instrumental guitarist with over 20 years of experience. Brady's songwriting explores lively, evocative melodies married with percussive elements. Inspired by musicians such as Antoine Dufour and Andy McKee, Brady's music is meditative and mellow, rhythmic and awakening.
---
Back to the Calendar