This event is over.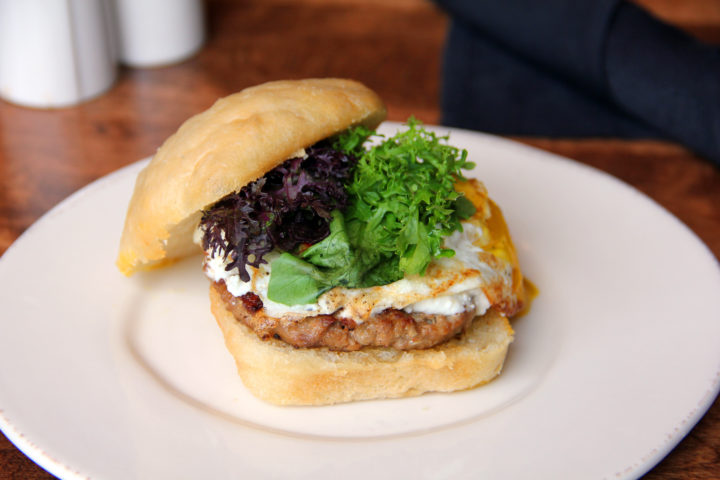 Weekend Brunch: Dean Granros
Saturday Jul. 27th, 2019 | 10am-1pm
Dean Granros is a jazz and new music composer and improviser who has been blending influences from multiple genres since the late 1960's to develop a unique and multidirectional body of work within the contexts of jazz and new music composition."Artbunker Recordings" is a label created by Dean Granros that serves to document current and archival work spanning the artist's career.
---
Back to the Calendar