This event is over.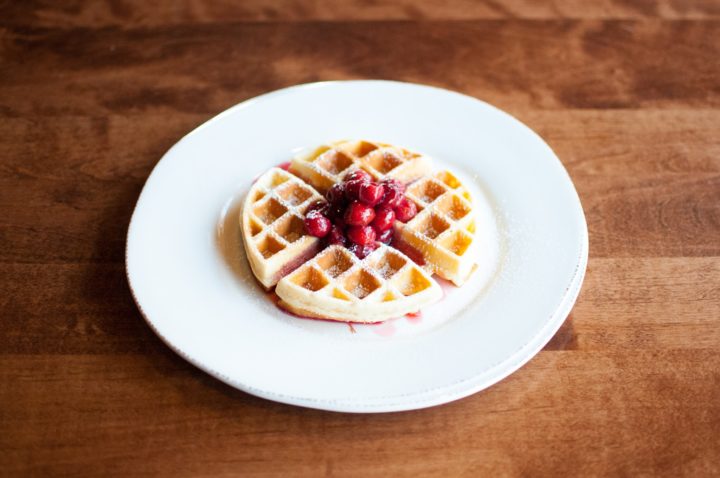 Weekend Brunch: Jeremy Boettcher + Josh Gallagher
Sunday Nov. 17th, 2019 | 10am-1pm
Jeremy Boettcher has performed music throughout the world. He has toured extensively in S. Carey, traveling throughout the US, Canada, and Europe. Recently, Jeremy finished a residency for Jazz at Lincoln Center in Doha, Qatar. He will be joined by good friend and incredible talent, Josh Gallagher, on the piano.
---
Back to the Calendar