This event is over.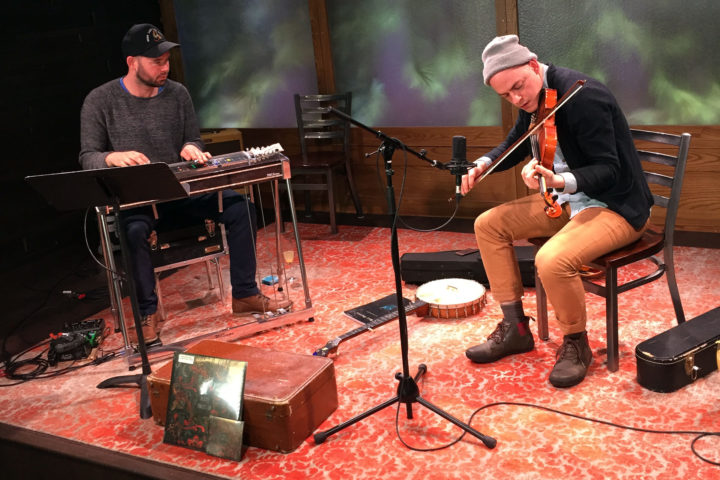 Weekend Brunch: Shane Leonard
Sunday May. 5th, 2019 | 10am-1pm
In addition to his evening jazz sets at The Lakely, check out Shane's brunch sets featuring American folk music, sometimes alone, sometimes with friends. Join us for our farm-focused weekend brunch (served 7am-1pm) From the kitchen we offer an array of midwestern and other brunch classics including omelettes, quiche, wild rice porridge, Belgian waffles, sandwiches, and more.
---
Back to the Calendar