This event is over.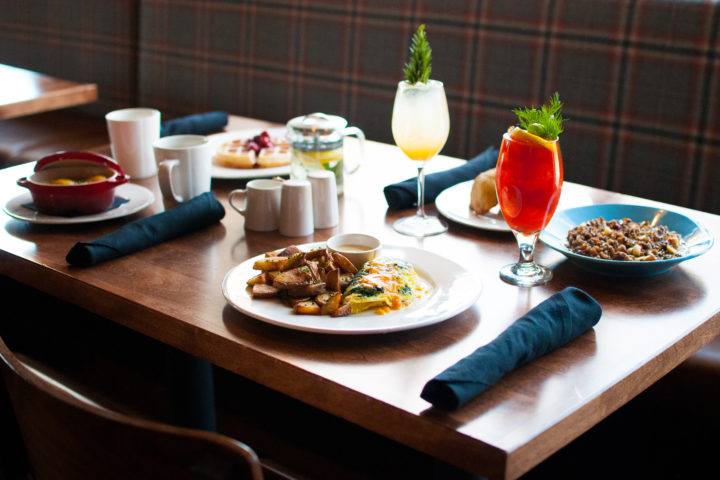 Weekend Brunch: w/ musical guest Mari Carlson
Saturday Aug. 25th, 2018 | 10am-1pm
Mari Carlson is a violin teacher and performer from DC originally and Minneapolis most recently. In Eau Claire, she teaches at Offbeats studio and plays with the Eau Claire Chamber Orchestra and the Chippewa Valley Symphony, as well as various small ensembles and the BaredFeet Dance company. She plays for folk dances in the Twin Cities and the Washington metro area.
---
Back to the Calendar