By Cassandra Lueck, Event and Marketing Director at The Oxbow Hotel
It's no secret that we love intimate events; and with a property that encourages and conveys intimacy so well, how could we not? You'll find it in our nooks and spaces, in the warm – yet modern – lighting, and in the atmosphere we've created. Some of our most-beloved intimate gatherings are microweddings and minimonies — that is, small wedding celebrations of thirty or less and mini-ceremonies.
---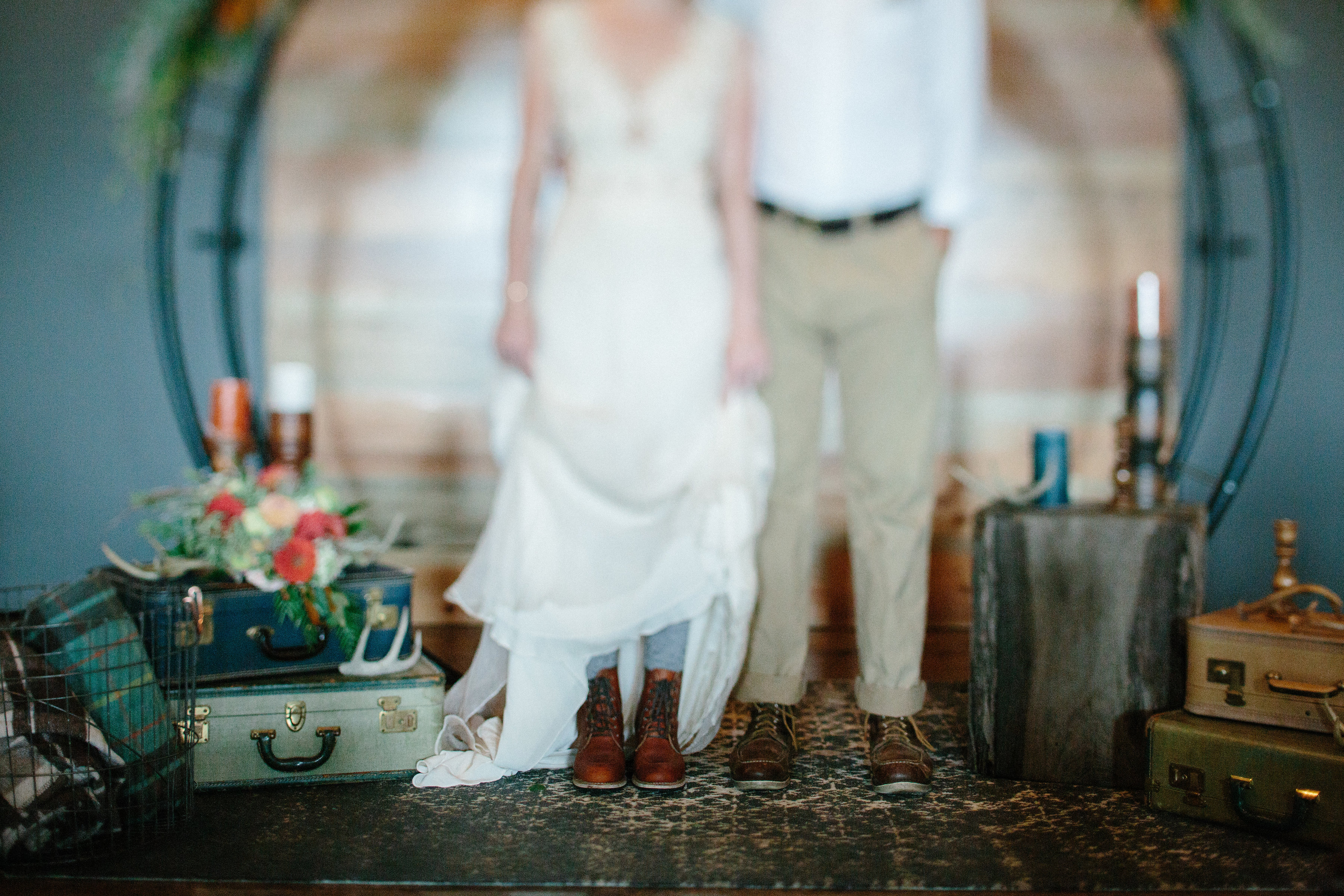 ---
Now more than ever, in the middle of the Covid-19 pandemic, couples are opting to have smaller weddings with fewer guests… but that doesn't mean that they are sacrificing their dream wedding. In fact, they are doing the opposite. Many couples are postponing their weddings and instead holding a minimony — a mini ceremony — on what would have been their original wedding date. This allows them to still get married and have a very special, intimate experience, while continuing to plan for their "sequel wedding" — the larger, full experience wedding that they will still have at some point after the pandemic with all of their guests — in the future.
---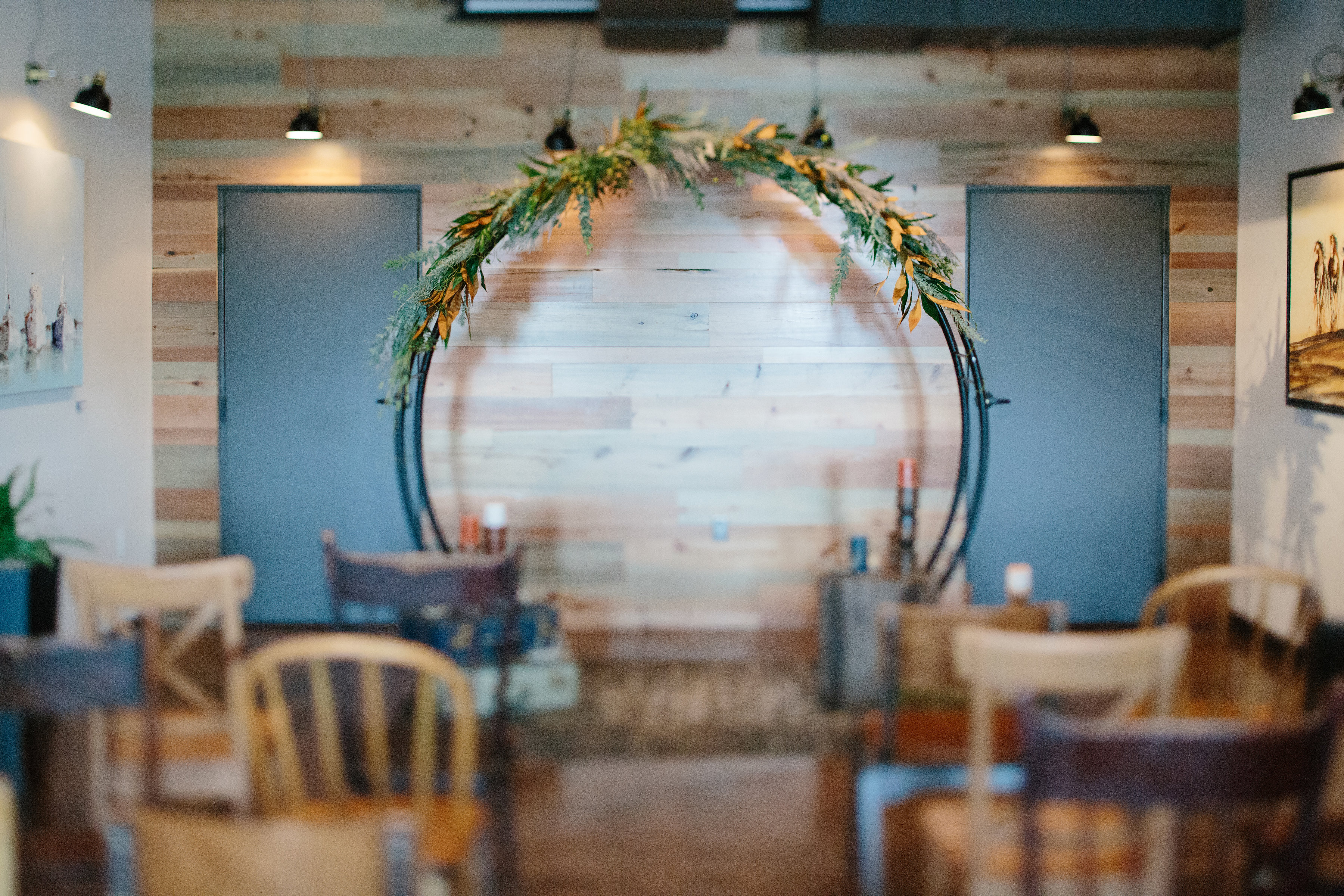 ---
Couples who choose to have a minimony are doing it with flare; they're inviting a very small group of guests, generally no more than ten, and they're curating a very intentional experience culled from the design of their sequel wedding. The minimony might include special touches, such as a small cake from their wedding chef, flowers from their wedding florist and having their planned wedding photographer on hand to capture the experience.
---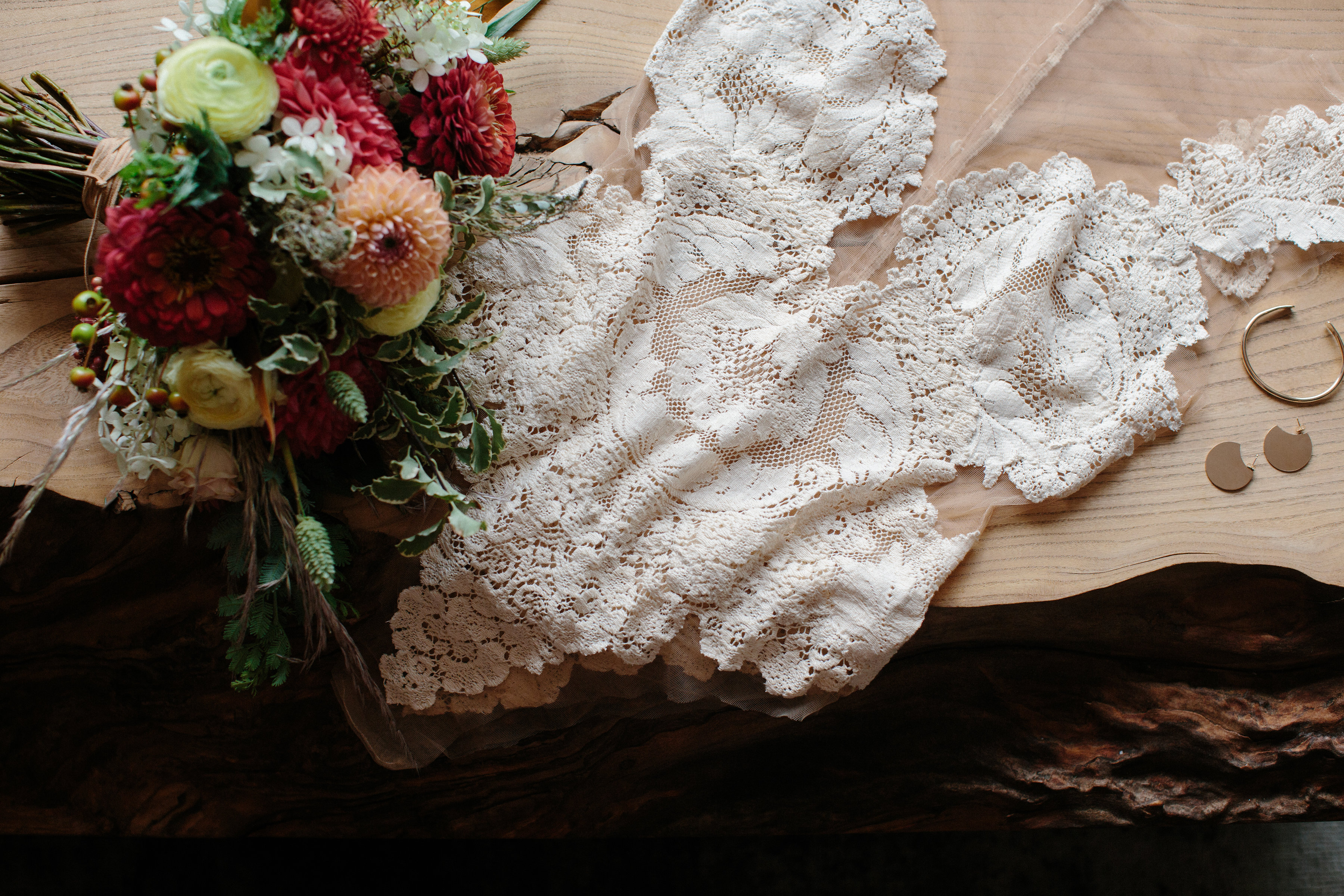 ---
At The Oxbow Hotel, you'll find the perfect place to welcome your closest family and friends for a minimony or a microwedding. Our venue and boutique hotel offer one-of-a-kind details and a destination atmosphere — so even if you're a local, you'll feel like you're worlds away. The Oxbow Hotel features multiple indoor and outdoor ceremony and reception options, boutique hotel rooms for your family and friends, and feeling of authenticity that will leave you, and your guests, with memories to cherish for years to come.
---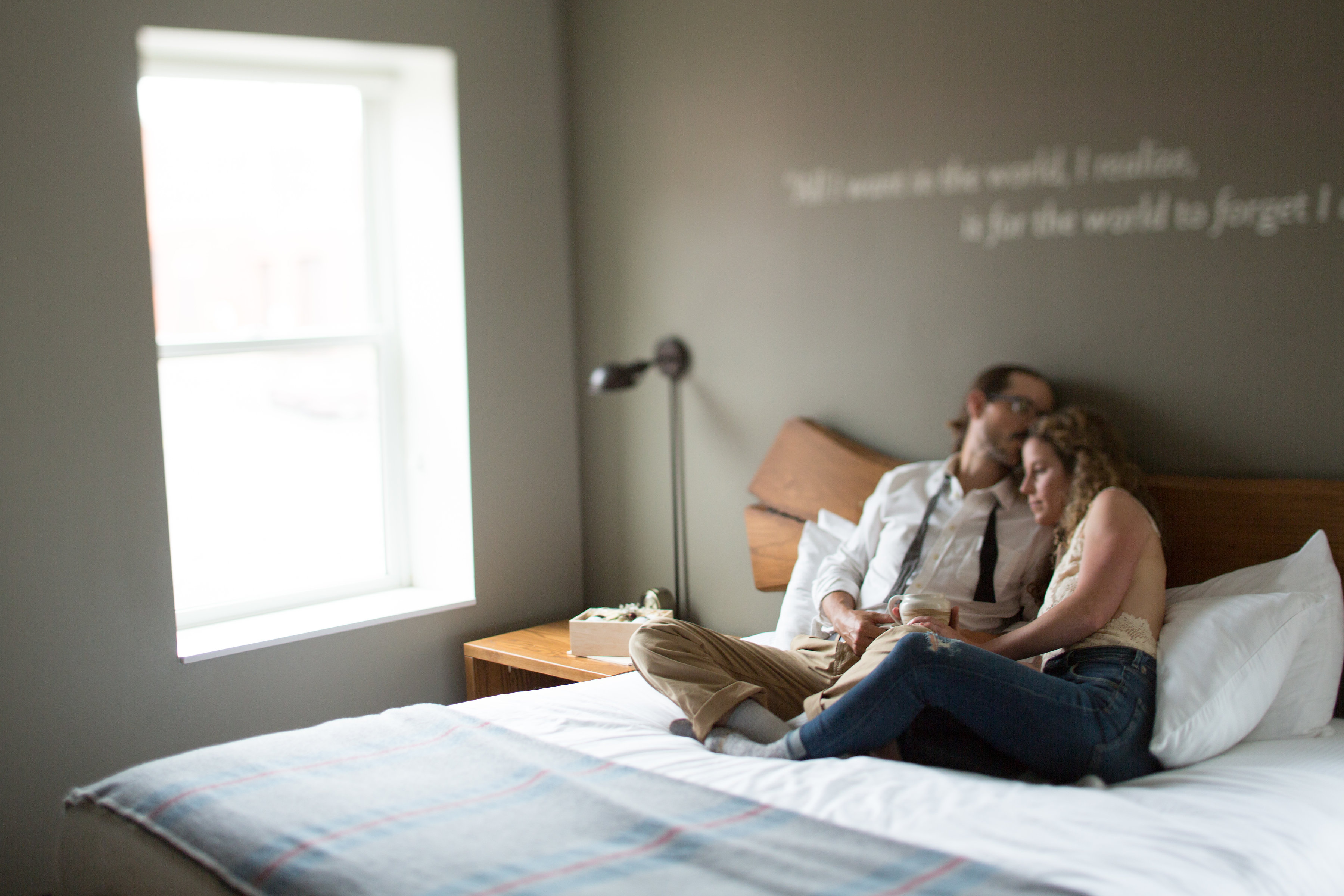 ---
And hey, while you're here, why not turn your minimony into a minimoon… a small, but no less wonderful, honeymoon! Sounds just about perfect, right? We think so, too.
Want to check out the amazing, local Eau Claire vendors featured in the photos above? Here they are:
The Oxbow Hotel — that's us!
To chat with us about hosting your wedding, minimoon, event or room block at The Oxbow Hotel and The Lakely, send an email to events@theoxbowhotel.com